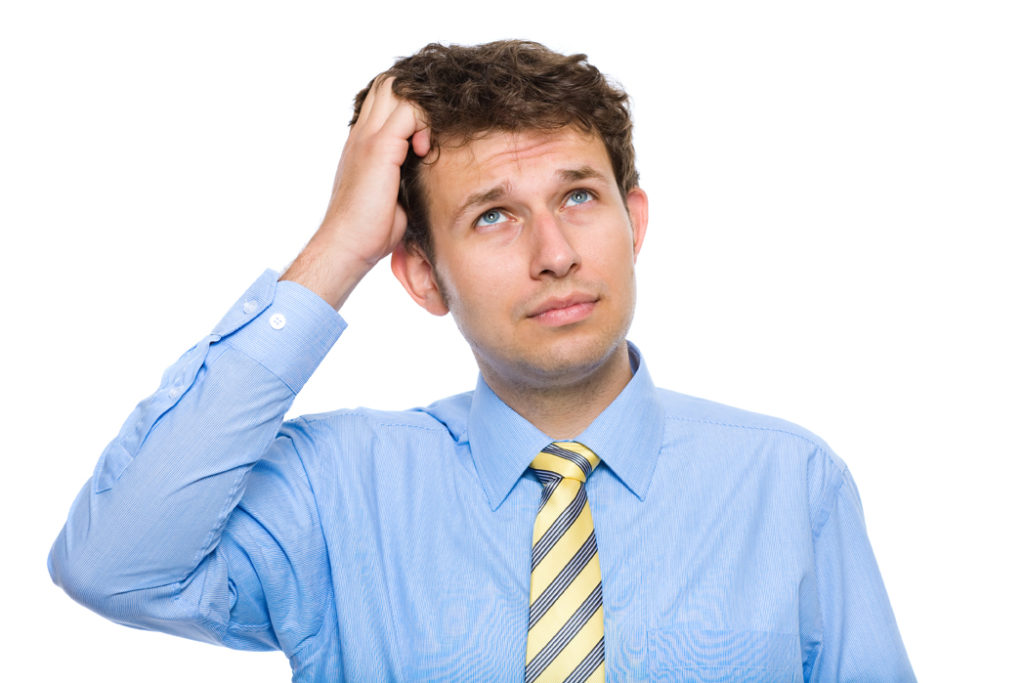 If you're an independent business owner, marketing can be one of the greatest challenges that you experience as an entrepreneur. First, you have to stretch your advertising budget as far as possible across the mediums available, then you have to develop creative content that is compelling enough to attract attention away from your competitors. But perhaps the biggest challenge of all can be carving time into your schedule to simply focus on the marketing strategy for your company.
Often, because marketing doesn't fit into a category of operations that requires to be addressed in the course of each day, you may find that the time you have available to sit down with your promotions plan is at the end of the day when you are physically and mentally drained. Starting from a point of exhaustion, you may not be coming to the table with your best ideas.
But what do you do if you have simply run out of ideas? What is your next step?
1. Don't Re-Create the Wheel
Look first to the marketing that you have done in the past. What messages proved to be most effective to get customers through the door? What advertising channels seemed to provide the best return on your investment? Start by listing the marketing successes of the past and consider whether earlier campaigns can be recycled or if it's time to launch a new message. Once you have your message, assess the best outlets that have produced for you in the past and consider re-investing in them again.
2. Do You Have Ideas, But No Money?
Maybe you haven't run out of ideas, but you simply can't find the flexibility in your budget to allow you to effectively invest in those projects. Consider what avenues may be available to you at a lower cost such as using your existing website with greater effectiveness to get the word out, or looking at your social media presence for a more engaging interaction with your viewership. Social media has provided a number of new opportunities to augment your marketing efforts requiring an investment mostly in hours, not dollars.
3. Reach for Assistance from Outside the Company
It's entirely possible that being immersed within the culture of your business every day that you have become too attached to the operations to see the opportunities that exist. By reaching out to someone from outside the company, who doesn't have an emotional attachment to the past or present of your business, you might discover some new ideas that you hadn't thought of before.
If you need a boost in the marketing strategy for your business, from ideas to execution, that's where Trend Lab can help. Drop us a note or give us a call today and let's discuss how we can re-energize your company's marketing plan and make it one of the most efficient revenue generators for you.