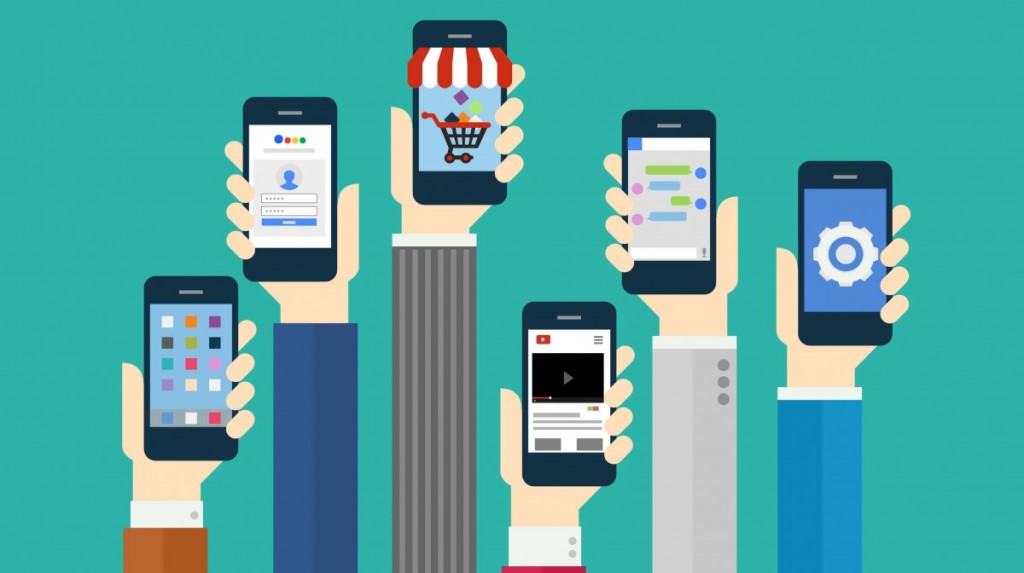 The world is online.  With the growth of mobile technology that puts the full wealth of resources of the entire internet at our finger tips wherever we may roam, this has changed the way that people seek out information, get their news and even connect with their social circle.  In business, it is important to recognize this trend and adapt your marketing efforts to ensure that you aren't missing customers because you're not visible where they are finding their information.
Having a website for your business is a great start.  A standing resource that outlines the products and services that you offer, and graphically representing the professionalism of your brand, a well-designed website can be a great resource to allow customers a first impression of you and inspire that first transaction.
The drawback to a website, though, is that it is limited in its impact to only those customers who are aware of you and are seeking you out.  This is similar to having a great eye-catching window display for your business – it's only effective to those customers who are travelling along your street.  The strength with online marketing and having a digital presence, though, is about attracting attention from the consumers that you haven't met yet, and compelling them to become repeat customers.  In essence, your online marketing serves as a billboard at the side of the road on EVERY street to drive traffic to you.
The challenge with most websites, though, is that it is typically a one-way monologue.  It presents a carefully crafted message on behalf of the merchant, self-endorsing ourselves as the best option for those customers related to products, service or pricing.  We don't want to be too aggressive to dissuade visitors from spending time on the site, but we also don't want to be too passive that our webpage becomes a good resource for those buyers who are window shopping and don't become customers for us.
Enter Social Media
Network marketing has changed the way that the online game is played and the introduction of social media is a game changer for savvy marketers.  The key benefit of social media platforms like Facebook, Instagram, Twitter and other emerging platforms is that it puts customers in the driver's seat.  Those who are interested in what you are sharing can choose to follow you and it allows more opportunities for the customer to be an active part of the relationship.
Social media takes business out of a strictly sales-focused environment and embeds your visibility in subtle ways directly into the daily routines of your clients.  You can post a helpful blog that addresses common problems that you hear from customers in your industry, you might share an interesting news story or video, or perhaps you find a photograph that captures the emotion and entertains your audience.  Social media is about building rapport and maintaining top of mind visibility.
The best part is, when you have engaged your audience, you have measurable data to show for it.  Social media allows you to not only track the number of views on your post, but also gives your customers the power to comment, share and like it – pushing your message out widely through their own personal network, giving you wider access to buyers that you might not have otherwise reached.
Through blogs, photo, video, or shared links, social media can elevate your market presence and give you an edge over your competition.  Have you implemented a social media element to your marketing strategy?  Is it producing the results that it expected?  If platforms like Facebook and Twitter have you stymied, we can help.  You can call, e-mail or connect with us on Facebook at @trendlabmarketing to get started on a social media campaign that will generate some new relationships.